14-18 Chevy Silverado Gmc Sierra Crew Cab Sub Box 10 Dual Ported Sub Enclosure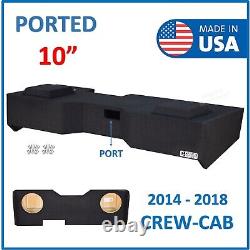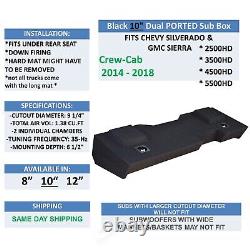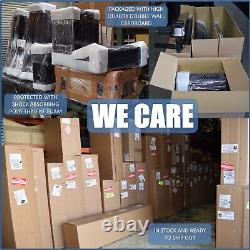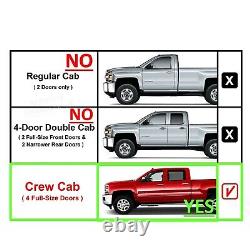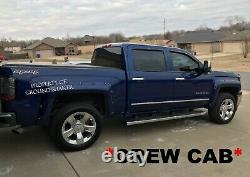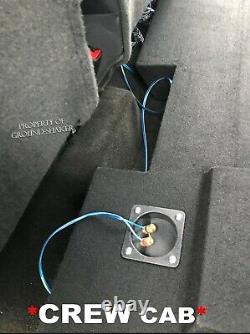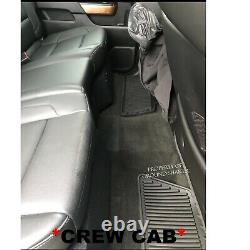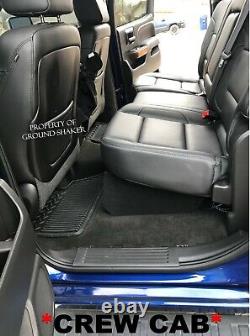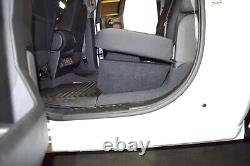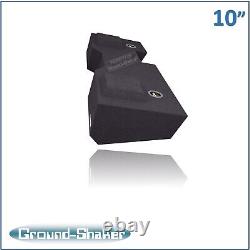 DELIVERED BETWEEN 5 - 7 DAYS. TOTAL AIR VOLUME: 1.38 CUBIC FT. 1 SLOT PORT (DIMENSIONS: H-2" W-4" L-10).
+ MAINLY SEALED WITH HIGH QUALITY SILICONE +. NOT ALL SUBS WILL FIT DUE TO THE CUTOUT DIAMETER OR MOUNTING DEPTH SO PLEASE CHECK THE DIMENSIONS TO MAKE SURE THIS BOX SUITS YOUR SUBS.