1988-1994 CHEVROLET SILVERADO Truck 1500 2500 OBS Steering Wheel Horn OEM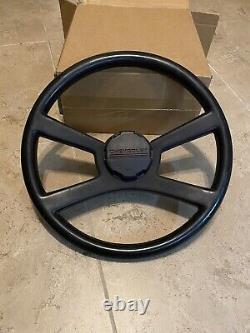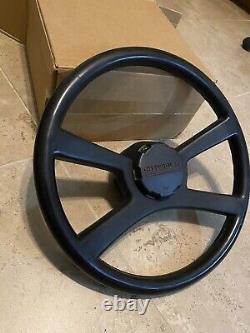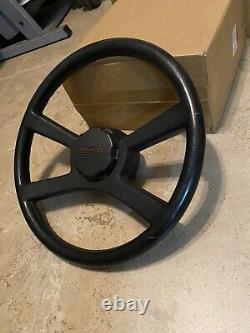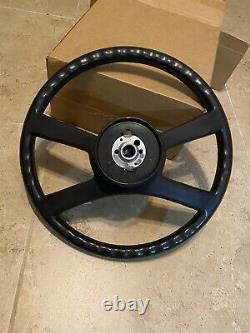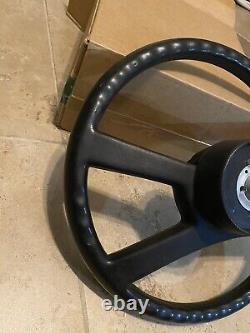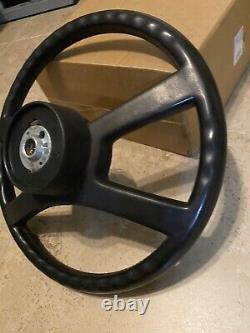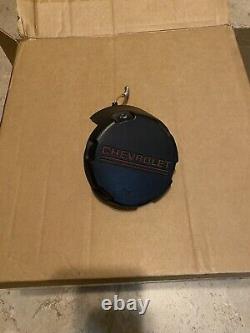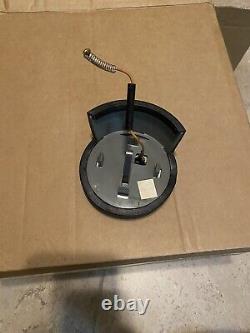 It features a 15-inch diameter and black rubber material, with a horn button included. The wheel is compatible with a variety of Chevy and GMC trucks and SUVs, including the CK, Sport, Crew Cab, Extended Cab, and Dually models, as well as the Suburban and Jimmy. The item also has vintage appeal, fitting the 73-87 C/K Square Body Trucks and offering a nostalgic touch to more modern model years. It has been used and has some wear, but is in good condition overall.
This steering wheel is an excellent choice for anyone looking to replace or upgrade their OBS Chevy or GMC truck's interior.