Chevy Silverado & Gmc Sierra Crew Cab 12 Sub Box Sub Woofer Enclosure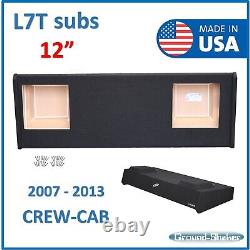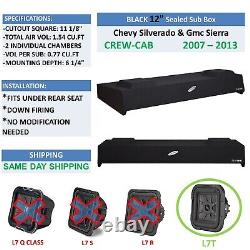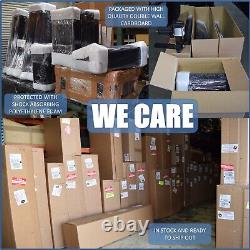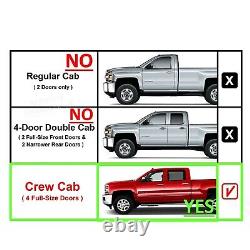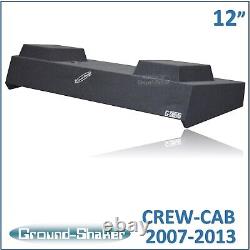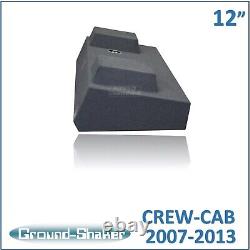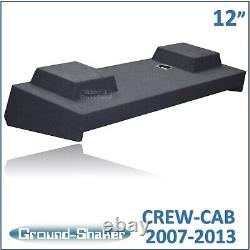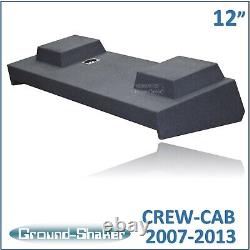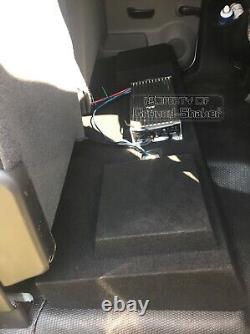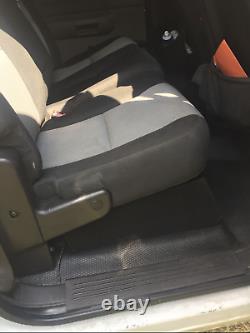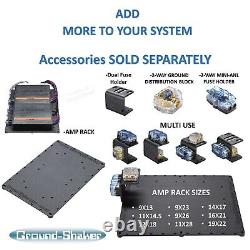 DELIVERED BETWEEN 5 - 7 DAYS. BLACK 12 DUAL SEALED SUB BOX. TOTAL AIR VOLUME: 1.54 CUBIC FT.
VOLUME PER SUBWOOFER: 0.77 CUBIC FT. + MAINLY SEALED WITH HIGH QUALITY SILICONE +. 2007 FITS ONLY THE NEW BODY STYLE. NOT ALL SUBS WILL FIT DUE TO THE CUTOUT DIAMETER OR MOUNTING DEPTH SO PLEASE CHECK THE DIMENSIONS TO MAKE SURE THIS BOX SUITS YOUR SUBS.